Picture Life at Enclave at Westport
/
/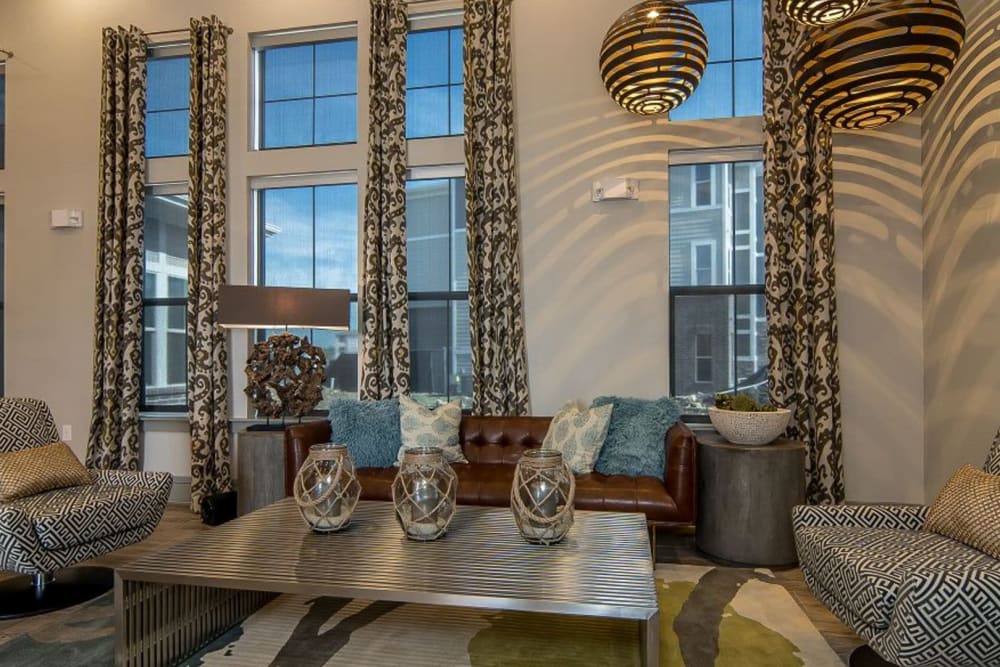 /
/
/
/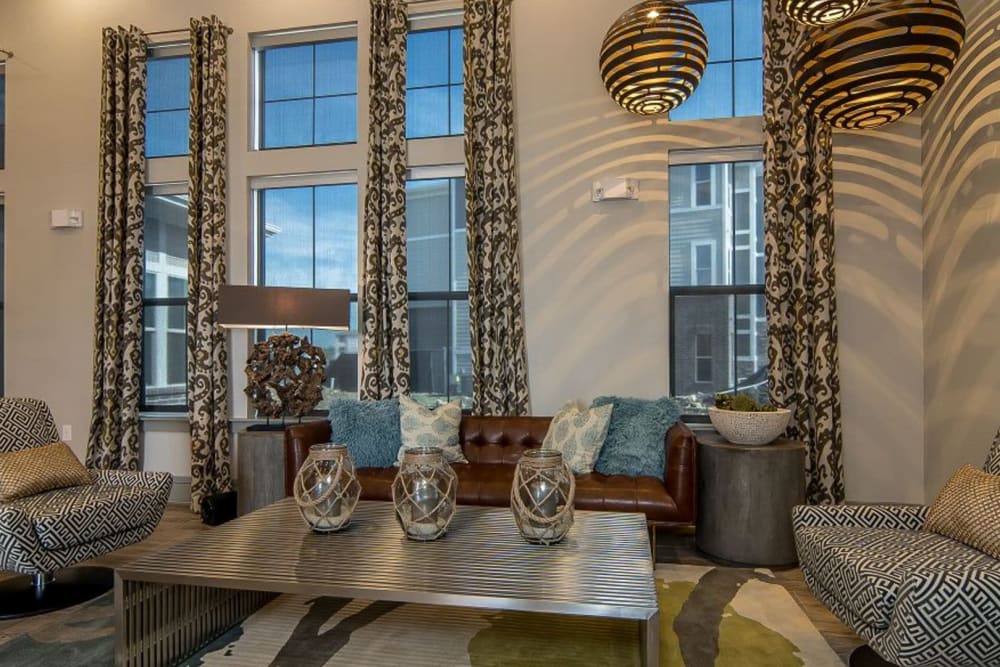 Enjoy Something Special. You're Worth It.
Home is more than just a place where you eat and sleep. Home is where your life story plays out. At Enclave at Westport, we've set the stage for you to build your legacy and forge many unforgettable memories. As you browse through our photo gallery, we invite you to envision how your life will play out here at Enclave at Westport.
Might you spoil yourself with an in-home spa day, lighting candles and sprinkling bath salts into your luxurious soaking tub? Do you see yourself warming up before the fireplace with your furry companions? You could always have some friends over – light up the grill at the barbecue area or take a dip in the shimmering resort-style swimming pool. It's yours – all yours – at Enclave at Westport.
Take a look at our Amenities page to see everything Enclave at Westport has to offer, and then reach out to our helpful leasing team to schedule a tour.